Congratulations!
Thank you for inquiring about becoming a member of Masterton No. 429! You have made the first step in becoming a part of the world's oldest and largest fraternity. Please complete the form below and a representative of Masterton 429 will contact you and help answer any questions you may have.
If you are unsure of what lodge you would like to join please complete the generic form and a representative from the Grand Lodge of Ohio will contact you and help you find a lodge.
Chartered on:
October 20, 1869
Meeting Times:

Full Moon


Saturday on or before the full moon.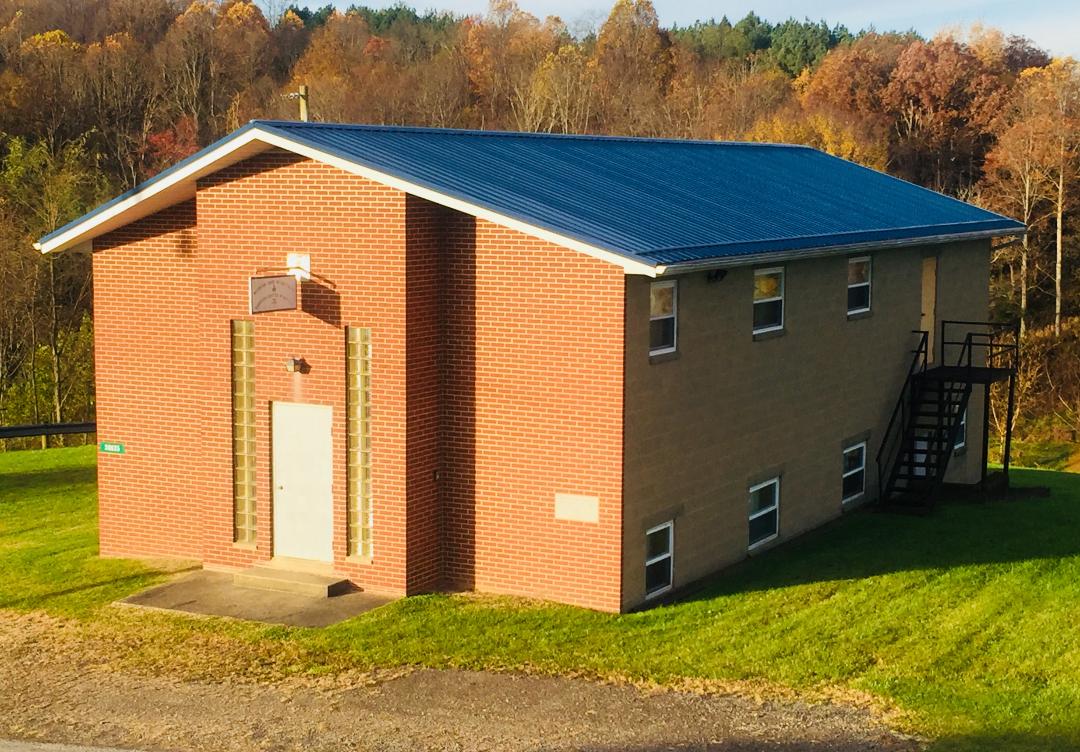 ---
Contact Info.
Special Instructions:
Lodge Address
30635 Lebanon Road
County Road 11
Monroe County, Ohio 45745